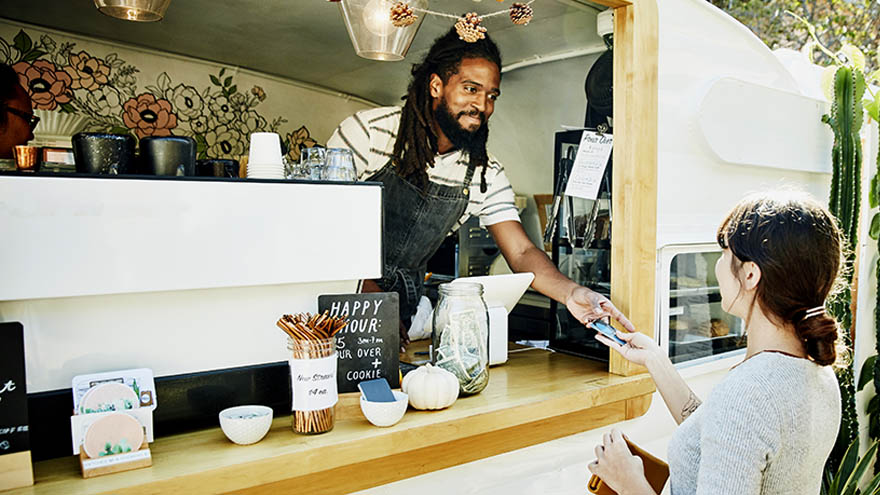 Overview
Gain the latest knowledge and skills in business planning, operations, marketing, human resources, risk management, and finance for success as an entrepreneur.
What you will learn
Explore entrepreneurial thinking, motivations, attitudes and actions of entrepreneurs; through both "big picture" principles and messy, real world examples and hands-on applications.
Learn basic operations of running a small business including bookkeeping procedures such as the double-entry system, and will become familiar with financial statements, accounting terms and concepts.
Bring it all together in Foundations of Business is a gamified business simulation where students assume the role of an entrepreneur pursuing their passion of selling clothing online and in their retail store. Through self-paced gameplay, instructional guides, presentations, and discussion topics, students learn important concepts from Finance, Human Resources, Marketing, Health and Safety, Risk Management, and more.
What to expect
Classes may be offered face-to-face, fully online, or through a blended delivery model, by instructors who are working in a field related to the course content.
Instruction will emphasize practical skill and knowledge development through interactive and collaborative learning activities.
Fees and other costs
| Fee description | Fee Amount | Notes |
| --- | --- | --- |
| Tuition | $1,230 | |
| College initiative | $6 | |
| Campus resource | $15 | |
| Total | $1,251 | |