Required fields are indicated by .
Learn more
Develop your skills with high-quality,
flexible, industry-led practical learning.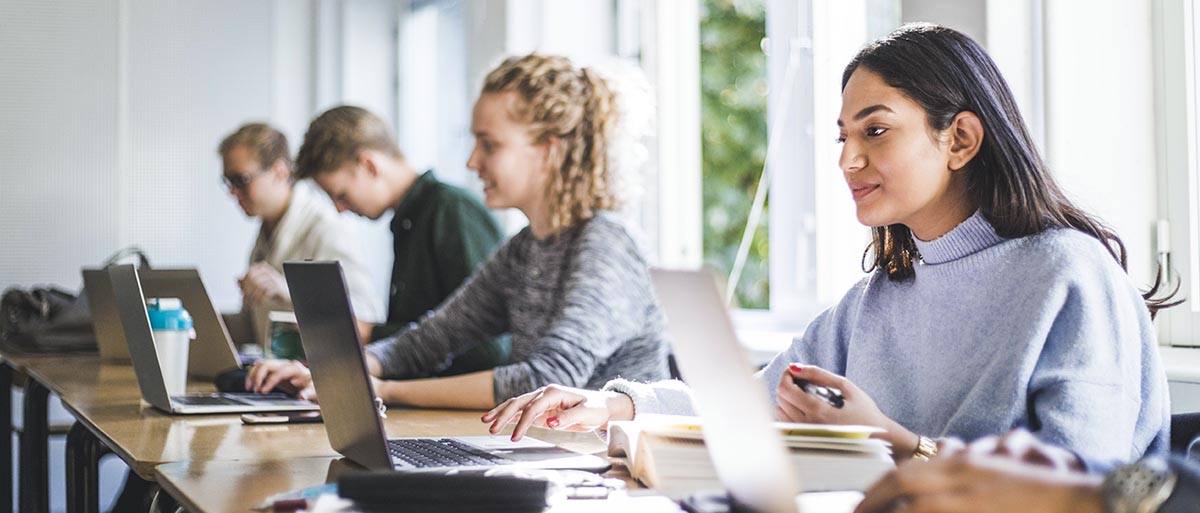 Info sessions
Promotions
Visit our registration support pages to get started on your student journey.
VCC Continuing Studies
helps
students balance their desire for education with the cost of tuition in three ways: bursaries, scholarships and awards, and student loans. And now the new Rick Hansen Foundation Accessibility Certification™ (RHFAC) Training
grant
offers more support.
What's New?
On Saturday December 18 and Sunday December 19 from 12-6pm, VCC Fashion will have a booth at Made in the 604 at the Pipe Shop (115 Victory Ship Way) in North Vancouver.