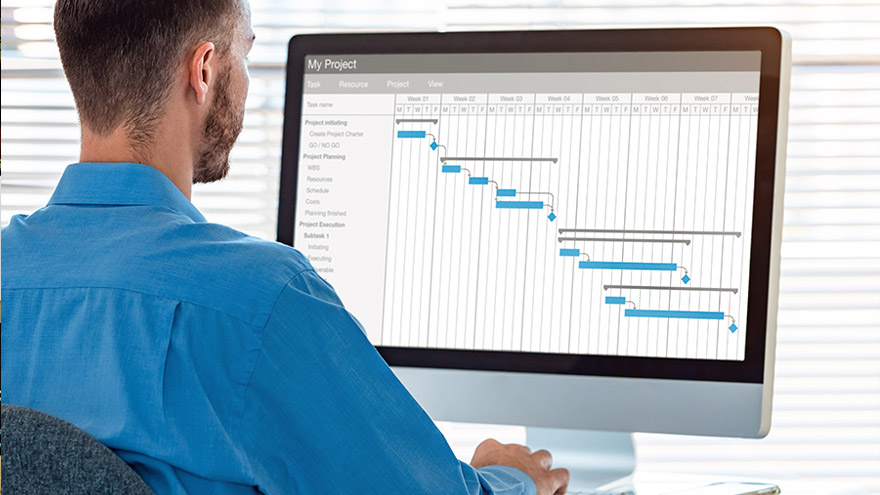 Overview
Develop and strengthen the communications skills needed for success in the workplace, both interpersonally and in support of team productivity and project success.
Future Skills Grant Eligibility
Are you a domestic student currently residing in British Columbia?
The Future Skills Grant program may be able to cover your tuition and other eligible fees. Please check our website to determine your eligibility.
All other students may still register for this program through the course links below.
Are you interested in courses and programs for January 2024?
StrongerBC Future Skills Grant funding has been approved for midstream students who started their programs in Fall 2023 and wish to complete their programs in Winter 2024. If you're a midstream student, please contact us at continuingstudies@vcc.ca.
Updated November 27, 2023
What you will learn
Communicate effectively, persuasively, and ethically to support productivity and profitability through the effective management of dynamic interpersonal relationships.
Strengthen your communications skills to advance their careers.
Plan and use a variety of business communication vehicles that are targeted to the specific audience and topic; attention will be devoted to the development of clarity in communication.
Identify their own communication preferences and learn how to build positive, accountable relationships with individuals and groups in the workplace.
What to expect
Classes may be offered face-to-face, fully online, or through a blended delivery model, by instructors who are working in a field related to the course content.
Instruction will emphasize practical skill and knowledge development through interactive and collaborative learning activities.
Fees and other costs
| Fee description | Fee Amount | Notes |
| --- | --- | --- |
| Tuition | $1,729 | |
| College initiative | $14 | |
| Campus resource | $35 | |
| Total | $1,777 | |
Need help with tuition?
---
Explore your options for scholarships, grants, bursaries, and loans.