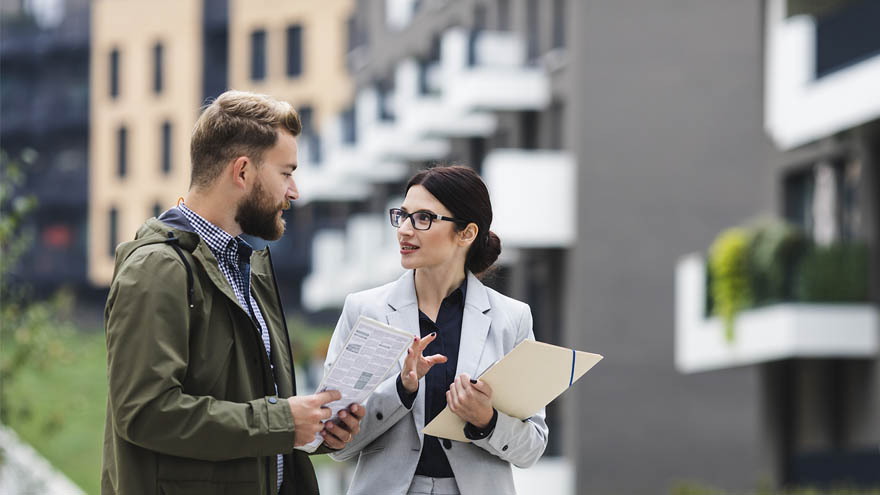 Overview
Get professional training in key areas of building management and leadership including landlord-tenant law, basic building maintenance, fire safety, security, and record keeping.
What you will learn
Tenant application and screening processes
B.C. landlord-tenant law and dispute-handling measures
Record keeping, budgets, costing and inventory control
Building maintenance, inspections, and basic appliance repair
Fire safety and security protocols
Scheduling and supervision of a multicultural staff
Cleaning and disinfection procedures of washrooms, windows, and other specialty areas
Types of soils, cleaning chemicals, germicides, and WHMIS regulations
What to expect
Theory and practical problems
Assignments
Tests
Final exam
Admission requirements
Vancouver Community College is a post-secondary institution committed to educating adult learners. Applicants should be at least 18 years of age or secondary school graduates.
The Law and Tenant Relations and Building Service Management courses require a minimum English proficiency of Grade 10 level (English 059). Because these courses cover legal and supervisory topics, strong expression and comprehension skills are required to complete assignments and other written work.
Recommended Characteristics
Good knowledge of English
Ability to speak and write clearly
Good manual dexterity
Ability to work independently and as part of a team
Motivated
Hard working
Fees and other costs
| Fee description | Fee Amount | Notes |
| --- | --- | --- |
| Tuition | $1,617 | |
| College initiative | $18 | |
| Campus resource | $65 | |
| Total | $1,700 | |