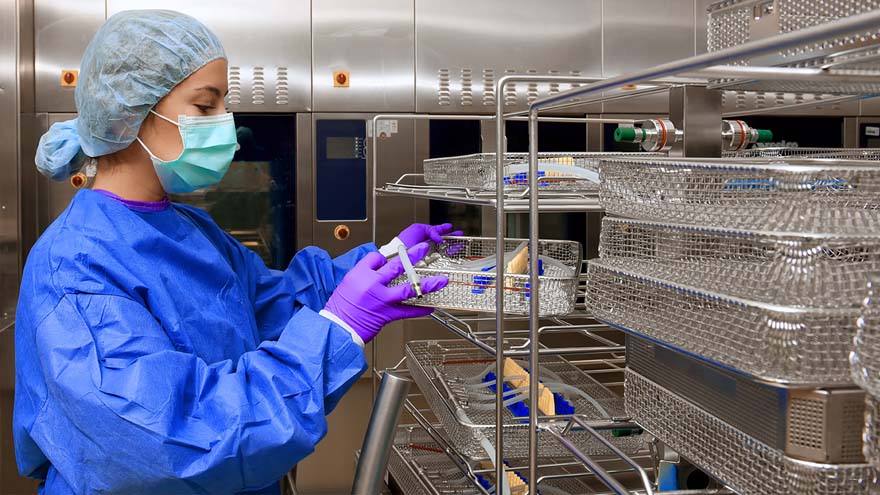 Overview
Get specialized training to reprocess reusable medical devices such as surgical tools and patient care equipment.
---
Graduates of this program are eligible to take the Certified Medical Device Reprocessing Technician (CMDRT) examination from the Canadian Standards Association (CSA).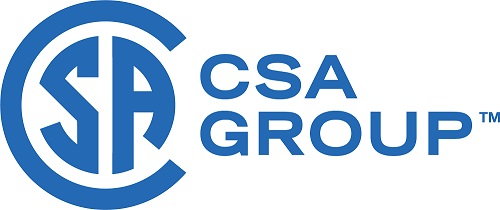 What you will learn
Upon completion of this program, graduates will have acquired the knowledge and ability to:
Demonstrate responsibility and accountability of Medical Device Reprocessing (MDR) duties by performing duties in an ethical and legal manner to ensure patient safety and recognizing the importance of ongoing professional development
Use infection prevention and control measures in all areas of MDR clinical practice
Follow written work instructions and perform MDR tasks
Work safely, independently and collaboratively in an MDR Department
Safely and correctly operate a variety of equipment used in MDR
Communicate accurately with co-workers and customers to complete writing, speaking and listening tasks associated with MDR
Solve problems appropriate to the clinical assignment by drawing on knowledge from the field of MDR
What to expect
This is a full-time face-to-face program with on-line supported learning. Classes are scheduled Monday to Friday. Hours may vary. The clinical placement may include some evenings.
The program is divided into two components: theory and clinical. Both components are taken simultaneously. The theory component is delivered through classroom instruction, group discussions, case-studies, and simulations. Students apply theoretical knowledge in the clinical practicum, which takes place in hospital MDR Departments.
Admission requirements
Applicants are recommended to attend an MDRT Certificate Information Session.
Upon acceptance:
Criminal Record Check (CRC): In accordance to the Criminal Records Review Act, all individuals who work with vulnerable adults and/or children must complete a Criminal Records Check through the Ministry of Justice. Applicants to the program will be responsible for any costs incurred in the Criminal Record Check.
Submission of a negative TB skin test. If the skin test is positive, proof of a negative TB chest x-ray is required.
A VCC Immunization Record must be completed. Immunizations in the following are strongly recommended:

Diphtheria/Tetanus
Polio
Measles, Mumps, and Rubella
Hepatitis B
Influenza (on an annual basis)
Chicken Pox
Recommended Characteristics
Ability to listen, comprehend and communicate clearly in a complex hospital setting
A sincere interest in working as part of a health care team that values service and patient safety
Ability to work respectfully with a wide variety of people
Ability to work under close direction and follow instructions
Ability to handle responsibility, use critical thinking and act with initiative under pressure
Ability to attend to detail, to work accurately and neatly, and to manage time effectively
Flexibility to adjust to early morning and evening clinical shifts, to a variety of clinical locations across the Lower Mainland
Good eyesight (corrected vision is accepted), with strong hand-eye coordination and manual dexterity
Good health and physical stamina, including the ability to lift/carry 10 kg and stand for a full working day
This program is not recommended for individuals with recent or chronic knee, lower arm, shoulder or back injuries, and students with chronic skin conditions affecting hands and lower arms
Fees and other costs
| Fee description | Fee Amount | Notes |
| --- | --- | --- |
| Application fee | $35 | |
| Tuition | $10,228 | |
| College initiative | $11 | |
| Total | $10,274 | |