Required fields are indicated by .
Learn more
Develop your skills with high-quality,
flexible, industry-led practical learning.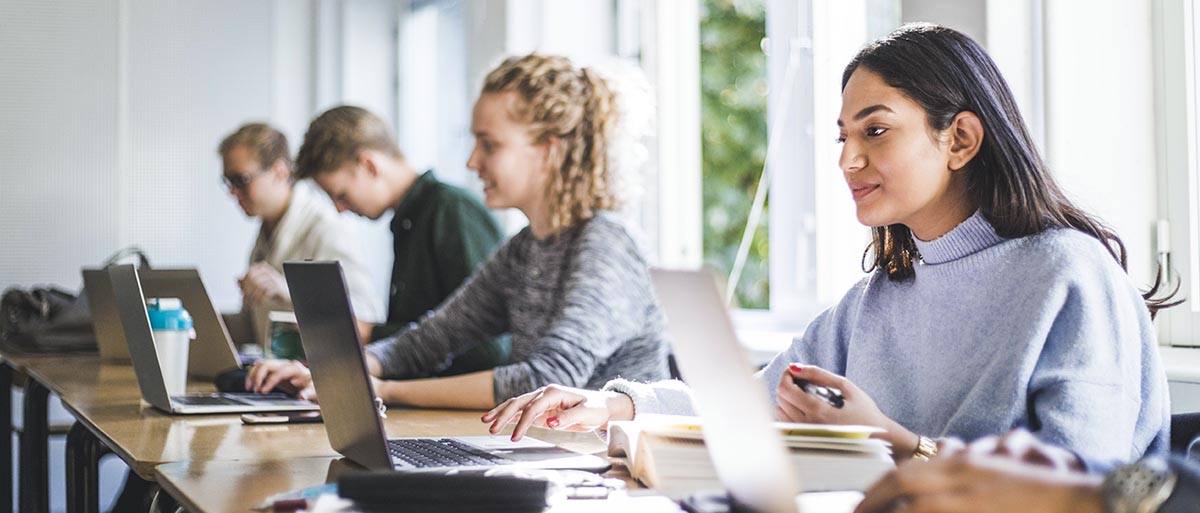 Info sessions
News and Promotions
Visit our registration support pages to get started on your student journey.
Sign up for a class from over 60 program areas and fast track your career development.
VCC Continuing Studies
helps
students balance their desire for education with the cost of tuition in three ways: bursaries, scholarships and awards, and student loans. And now the new Rick Hansen Foundation Accessibility Certification™ (RHFAC) Training
grant
offers more support.
Program Spotlights
One of the unique features of VCC Fashion is that graduates of the program often return as instructors. Here we meet three alumni turned instructors.
For over 10 years, Tannis has been teaching
Advanced Nursing Foot Care
at VCC. Her passion and support continually impact the students in her classroom and her community of clients.