Required fields are indicated by .
Learn more
Develop your skills with high-quality,
flexible, industry-led practical learning.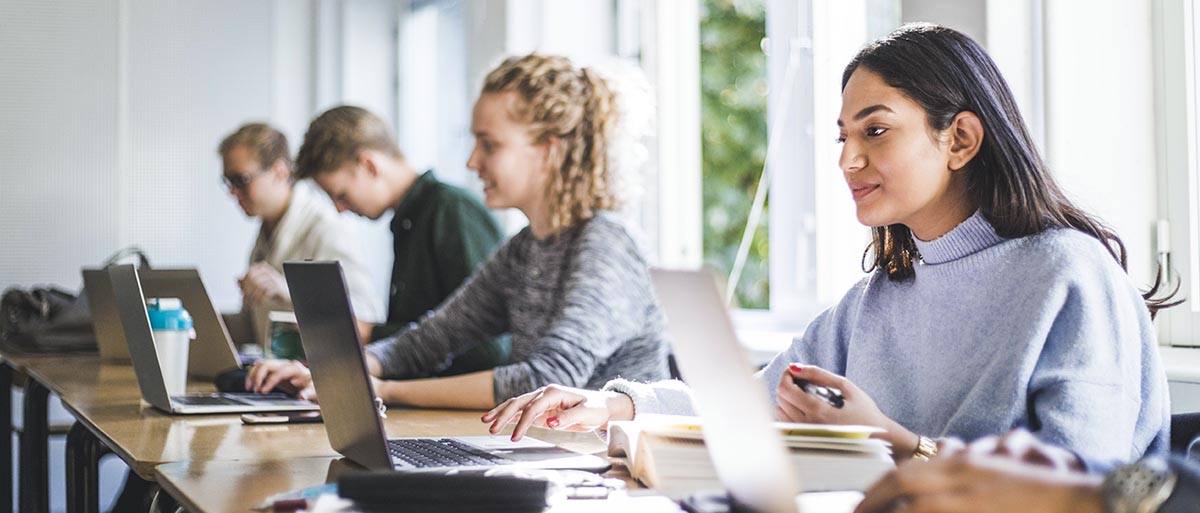 Info sessions
Promotions
10% off tuition for non-credit classes
( May 27, 2021 )
$100 discount when register for Small Business (SMBU) courses.
( May 27, 2021 )
50% off on third Fundamental Business Administration course
( May 27, 2021 )
What's New?
Visit our registration support pages to get started on your student journey.
VCC's ECCE lab is one of the most creative spaces on campus.