Required fields are indicated by .
Learn more
Develop your skills with high-quality,
flexible, industry-led practical learning.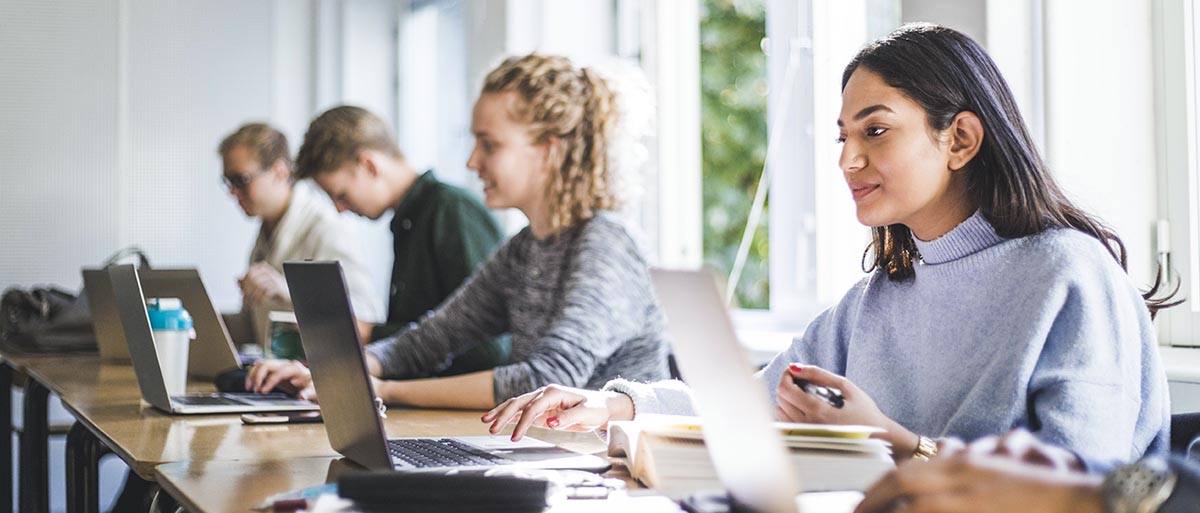 Info sessions
Promotions
Visit our registration support pages to get started on your student journey.
VCC's
micro-credentials
are s
hort, focused programs that offer the specific learning you need – when you need it.
Sign up for a class from over 60 program areas and fast track your career development.
What's New?
Introduction to Rhino 3D
is a new jewellery course that helps designers develop their design and computer skills through the use of a free form surfacing tool set. Meet Anna Loginova, the instructor for this industry standard software.
20 years ago, Vanessa Sheena started her journey of learning at VCC. Today her resume is full of accomplishments including the completion of the Learning Education Resource Network -
UGotClass Bookkeeping Certificate
offered in partnership with VCC.