Required fields are indicated by .
Learn more
Develop your skills with high-quality,
flexible, industry-led practical learning.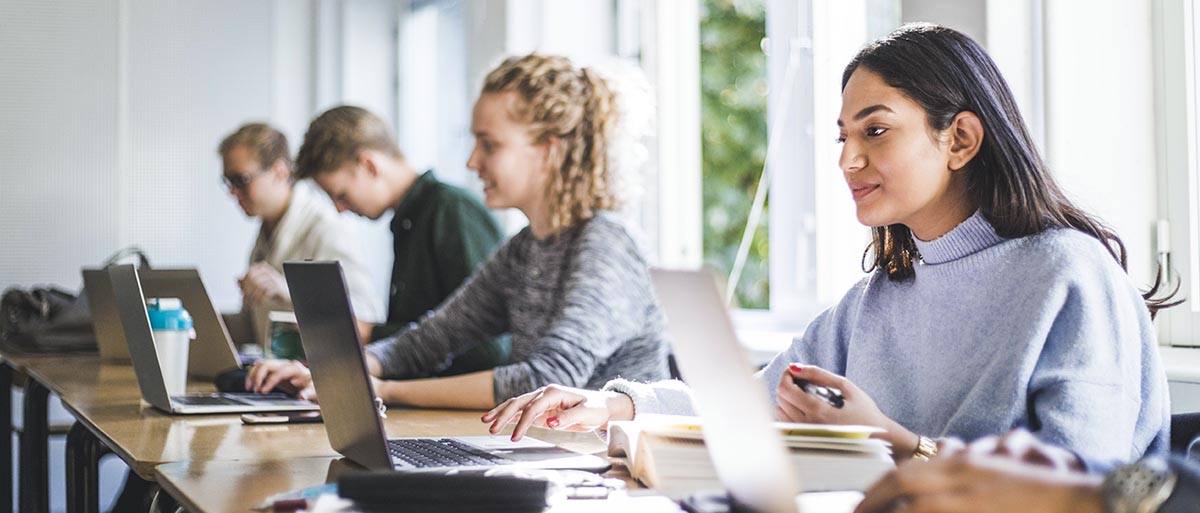 Info sessions
Promotions
10% off tuition for non-credit classes
( May 27, 2021 )
$100 discount when register for Small Business (SMBU) courses.
( May 27, 2021 )
What's New?
Visit our registration support pages to get started on your student journey.
The power of meditation teaches us how to respond to stress and emotions in healthy ways. Now VCC is excited to launch the new course, Mindful Meditation and Stress Reduction (
HLTH 1406
), with instructor Shaleen Kumar.