Required fields are indicated by .
Learn more
Develop your skills with high-quality,
flexible, industry-led practical learning.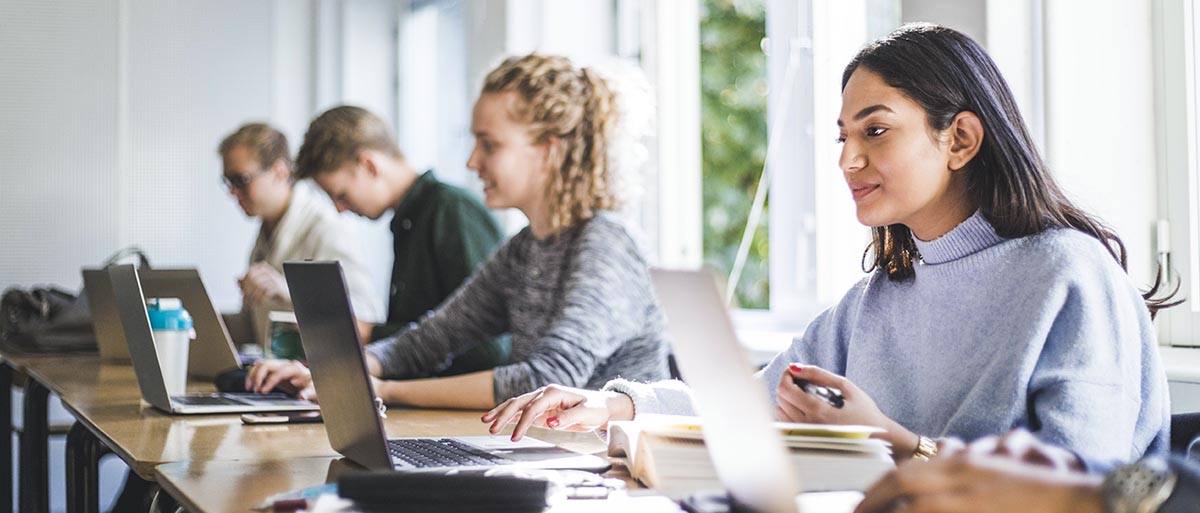 Info sessions
News and Promotions
Visit our registration support pages to get started on your student journey.
Sign up for a class from over 60 program areas and fast track your career development.
Program Spotlights
Experience VCC let's students explore the 140+ programs at VCC, including the microcredentials, certificates and diplomas in Continuing Studies.