Required fields are indicated by .
Learn more
Develop your skills with high-quality,
flexible, industry-led practical learning.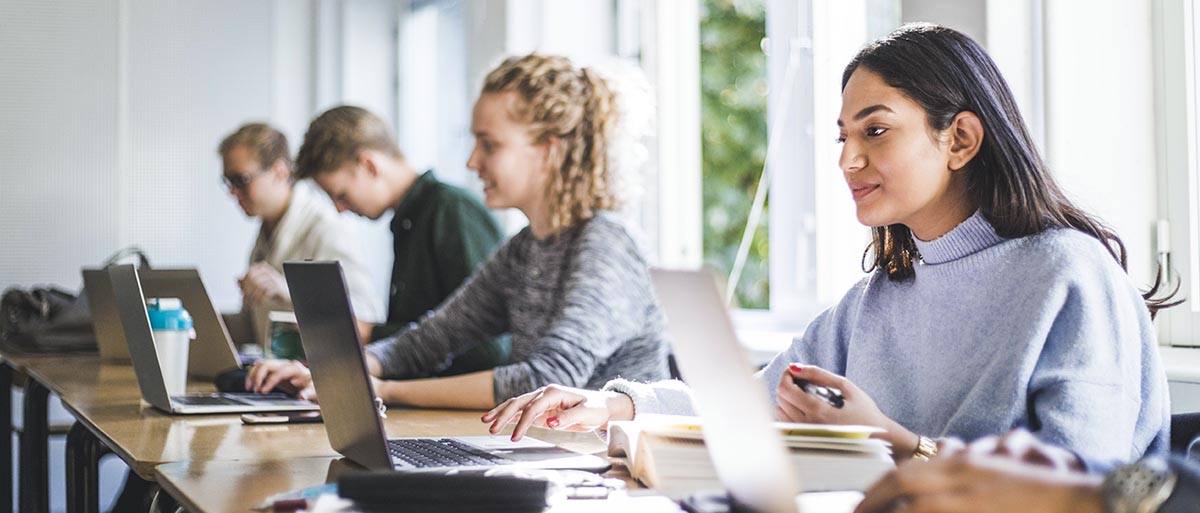 Info sessions
Promotions
VCC's
micro-credentials
are s
hort, focused programs that offer the specific learning you need – when you need it.
10% off tuition for non-credit classes
( May 27, 2021 )
$100 discount when register for Small Business (SMBU) courses.
( May 27, 2021 )
What's New?
Visit our registration support pages to get started on your student journey.
Safeguarding confidential information and belongings and allowing only those whom we trust access to these, are outcomes of the
Network Security
and
IT Operations
programs. Here are some tips to get you started on the journey towards cybersecurity.
A practicum placement impacts the students and the businesses they support. Here,
Fashion Design & Production
student, Jaya Grewal shares her experience at CHIWARA sportswear.