Required fields are indicated by .
Learn more
Develop your skills with high-quality,
flexible, industry-led practical learning.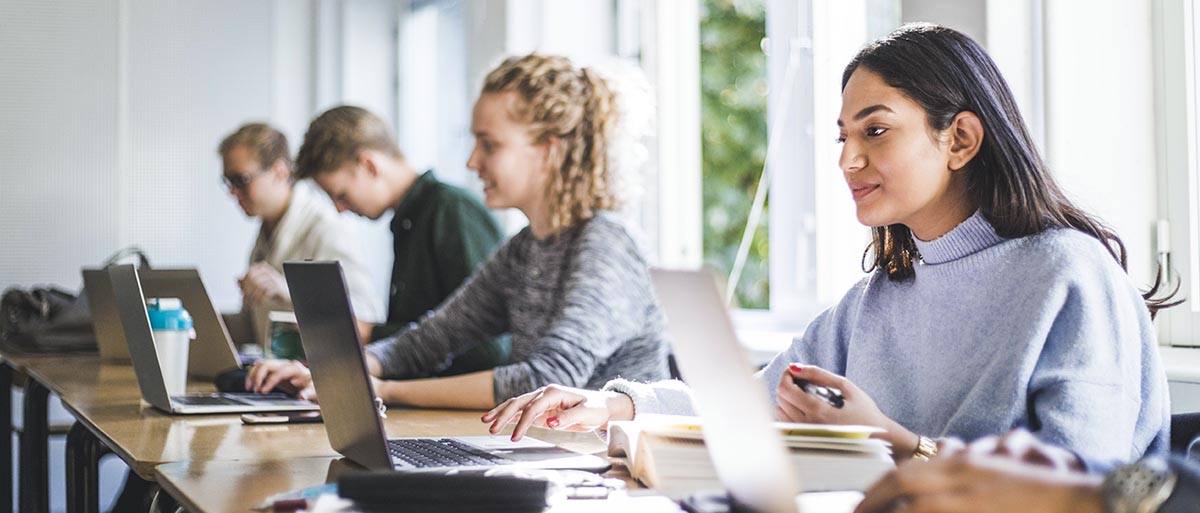 Info sessions
Promotions
Visit our registration support pages to get started on your student journey.
Sign up for a class from over 60 program areas and fast track your career development.
What's New?
Mandy Leigh Heit, as a graduate of VCC's Gladue Report Writing Certificate, is playing a role in reconciliation. Through the program, she learned the legal standards for addressing an Indigenous offender's personal and cultural history in advance of sentencing. Here she shares her experience with the program and this transformational work.